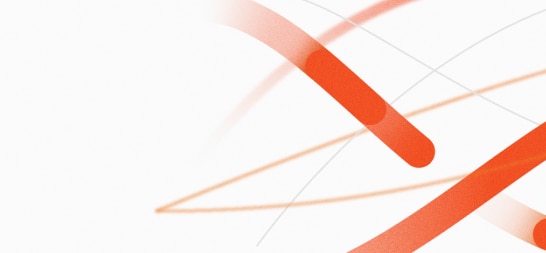 2017 Cybersecurity Predictions: Ransomware and SaaS Challenges Persist in Healthcare
This post is part of an ongoing blog series examining "Sure Things" (predictions that are almost guaranteed to happen) and "Long Shots" (predictions that are less likely to happen) in cybersecurity in 2017. 2016 was the year of ransomware in cybersecurity, and it was especially impactful in healthcare. In this blog post, I'll lay out a few predictions about the type of threats that the healthcare industry will face in 2017.
Traps Earns CRN Product of the Year Award for Endpoint Security
Today is a big day for Palo Alto Networks, our partners and the momentum we've achieved in advanced endpoint protection. We are very proud that Traps has been recognised by CRN as the overall winner for endpoint security in CRN's 2016 Products of the Year.
By Type
By Topic
By Industry
By Language