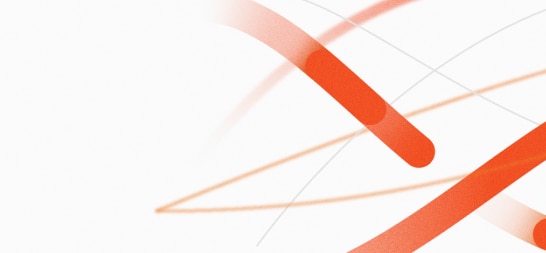 Traps Earns CRN Product of the Year Award for Endpoint Security
Today is a big day for Palo Alto Networks, our partners and the momentum we've achieved in advanced endpoint protection. We are very proud that Traps has been recognised by CRN as the overall winner for endpoint security in CRN's 2016 Products of the Year.
2017 Cybersecurity Predictions: IoT Security Flaws Awareness Will Be Magnified
This post is part of an ongoing blog series examining "Sure Things" (predictions that are almost guaranteed to happen) and "Long Shots" (predictions that are less likely to happen) in cybersecurity in 2017. The endpoint security market will experience some dramatic shifts in 2017. Everything from the disposition of the threat actors to the players in the security vendor space to the nature of endpoints is undergoing significant changes. This will most certainly catch many organisations off guard. But there are options for those security professionals who care to prepare for it. In this post, I will outline four changes that security professionals might see in 2017.
By Type
By Topic
By Industry
By Language