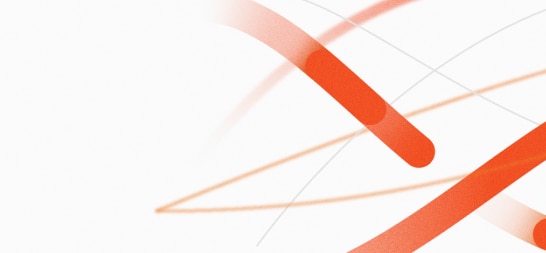 SunRice
SunRice was formed in 1950 when ricegrowers pooled their funds to establisha co-operative and built a rice mill inLeeton, a small town in New SouthWales, Australia. Today, the company hasgrown to become a $1 billion global foodbusiness supplying diverse and nutritiousfood products to more than 60 countries,including across Asia, the Pacific, MiddleEast and the United States. SunRiceemploys more than two thousand peopleacross its global operations and is widelyconsidered to be an Australian icon.SunRice is the quintessential "local kidmakes good" story. Officially knownas Ricegrowers Limited, SunRice hasblossomed into one of the world's largestrice food companies while retaining itsroots in the Australian farming regionwhere it was founded in 1950.
University of Adelaide
The University of Adelaide is one of Australia's Group of Eight research-intensive universities and is consistently ranked among the top one percent of universities in the world. Established in 1874, the University of Adelaide is Australia's third oldest university and an iconic Adelaide institution.