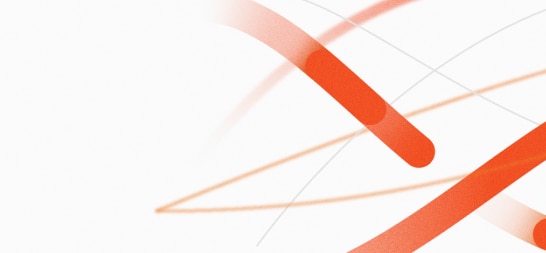 University of Adelaide
The University of Adelaide is one of Australia's Group of Eight research-intensive universities and is consistently ranked among the top one percent of universities in the world. Established in 1874, the University of Adelaide is Australia's third oldest university and an iconic Adelaide institution.
Nexon Asia Pacific
Nexon Asia Pacific is a Managed Security Service Provider (MSSP) that delivers infrastructure and software to provide secure connectivity and productivity applications, unified communications, business intelligence and continuity, and cloud services. Nexon's 120 employees support small to medium to enterprise-sized customers in the retail, manufacturing, telephony, insurance, hospitality, health, and not-for-profit industries in Australia, Asia Pacific, the United States, and Europe.