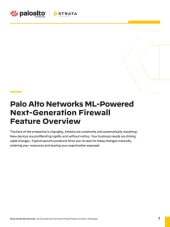 Datasheet
This datasheet provides a comprehensive overview of the critical PAN-OS features that power all next-generation firewalls from Palo Alto Networks.

Customer Case Study
Melbourne and Olympic Parks www.mopt.com.au is one of the largest and most diverse multi-purpose sporting, entertainment, conference and community precincts in Australia. Home to internationally famous venues such as the Rod Laver Arena where the Australian Open Tennis is staged, the precinct comprises five independent facilities across 40 hectares in central Melbourne.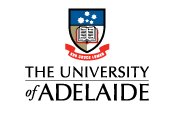 Customer Case Study
The University of Adelaide is one of Australia's Group of Eight research-intensive universities and is consistently ranked among the top one percent of universities in the world. Established in 1874, the University of Adelaide is Australia's third oldest university and an iconic Adelaide institution.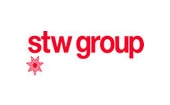 Customer Case Study
STW Communications Group Limited is Australasia's largest marketing content and communications services group, comprising more than 75 operating companies and 2,500 staff which focus on advertising, design, digital, public and government relations and specialist communications. "Implementing the Palo Alto PA-5020 next-generation firewall has been a huge positive for our business. This solution has been very easy to implement and it has definitely fulfilled our needs. We know we can gain relevant, reliable information on the business and use that to greater benefit in the longer term – all while secure in the knowledge that we are continually protected."